Helping Clients Achieve Success Through CaaS
Case study: Multinational industrial company expects rapid global growth
Company has creditworthy US Subsidiary with sales of $200 million per year and significant assets in the US
Subsidiary has high interest rate notes issued during Covid-19 dislocations in 2021 which it is retiring as soon as permitted under note debentures
Subsidiary has bank loans with periodic rate resets
Off balance sheet inventory funding is important for Subsidiary and Company
Subsidiary does not wish to incur additional debt due to effect on credit rating and subsequent rate resets
Subsidiary inventories are held in the US 
How does TCC's CaaS solution help?
TCC purchases inventories from suppliers on Subsidiary's behalf to improve balance sheet, credit rating and interest cost on existing debt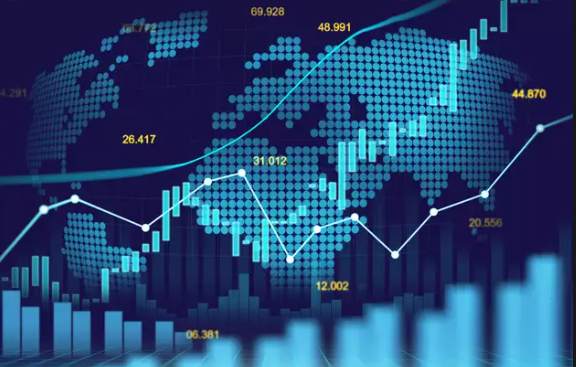 Case study: Canadian hi-tech company mitigating key constraints to scale
Company has sales of $450 million per year
Strong balance sheet with high cash levels
Recent operating losses due to effects of Covid-19
Contract manufacturers in Asia are shut down due to Covid restrictions
Company views Covid problems as temporary and wants to be ready when production resumes
Company is concerned that if it places a moratorium on orders from suppliers, they will lose their relationships and be moved to the bottom of the list for shipments when its contract manufacturers do resume productions
Despite strong cash position, Company does not want to continue to draw down cash reserves over coming two quarters
Company has a revolving line of credit, but inventories held at contract manufacturers facilities in Asia do not count for borrowing base.  Bank will lend only on assets held in North America
Company is not concerned with accounting treatment, but is seeking funding for inventories in Asia
How does TCC's CaaS solution help?
TCC purchases inventories
From Company for later resale back to Company; and
From suppliers to continue to build inventories of scarce components and maintain supplier relationships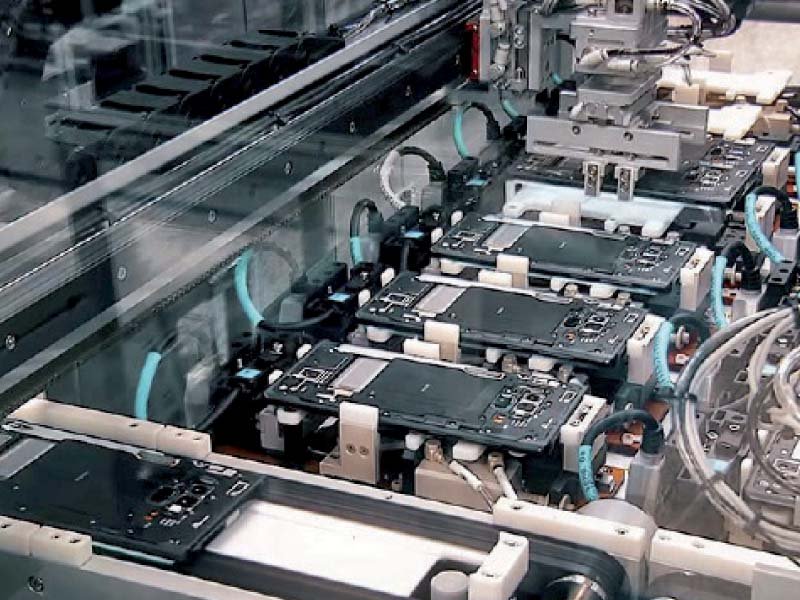 Customized for your business
Receive a complimentary CaaS
evaluation from our treasury team