Your Trusted Procurement Partner

TCC TradeCo (TradeCo) is a wholly owned trading arm of TCC. It specializes in procurement, distribution, and value-added services relating to high quality materials and components from suppliers in the automotive, industrial, hi-tech, energy, and CPG industries. TradeCo works with the world's leading OEMs and Tier 1 and 2 suppliers.
Whether teaming up at the start or joining your product development journey along the way, TradeCo is in the perfect position to anticipate and help you successfully deliver your goals in procurement, supply chain and logistics.
We offer our customers materials and components to build their products, in addition to supplier support, customized systems, and an integrated supply chain technology platform solution. We partner with our customers to provide tangible solutions that bring effective procurement strategies to life to get end products to market reliably and faster. TradeCo also enables end-to-end operational processes, track and trace, visibility, logistics, warehousing, and clearance activities to smoothen interactions between our clients and suppliers through established vendor managed inventory (VMI) programs, consignment options, payments flexibility specifically tailored to support suppliers strategically during this time of crisis.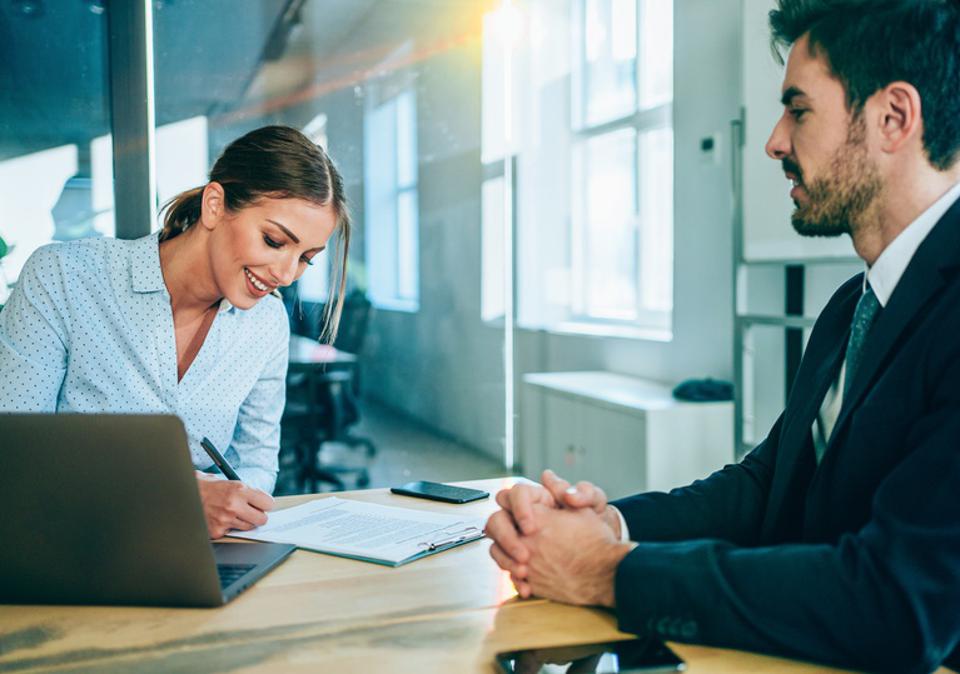 How does TradeCo enable and empower its clients?
TradeCo functions as the trusted procurement arm for its clients, enabling them to leverage services and advantages for various procurement and supply chain needs. It allows its clients to have full visibility into their supply chains and control over their procurement processes and contracts, while reducing their asset costs due to shifting ownership of inventory. Purchasing materials and components directly from suppliers, TradeCo offers price advantage to its suppliers and clients to serve long term interests. TradeCo partners with 3PLs to provide logistics, warehousing, and quality assurance process.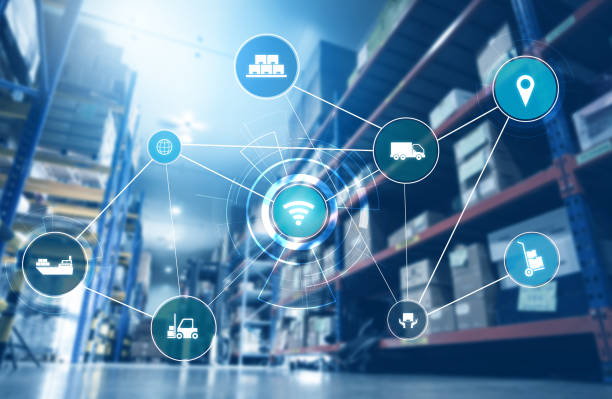 How is TradeCo different from other distributors?
TradeCo operates on large volumes and low margins to provide tangible benefits to its OEM clients and suppliers. This has become even more critical today, where companies are struggling to deal with inflation and shortages on account of continuing disruptions caused by the Covid-19 pandemic.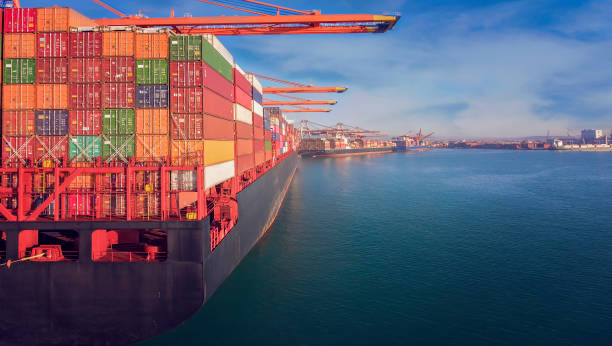 How can TradeCo help suppliers?
With a global network and a wide range of services, TradeCo offers forecasting and purchasing commitments in addition to faster payment terms and processing. Suppliers are able to benefit from the network and experience of a knowledgeable team that can help them.  Enabled with the assurance of faster payments, suppliers can focus on inventory goals and better fulfillment.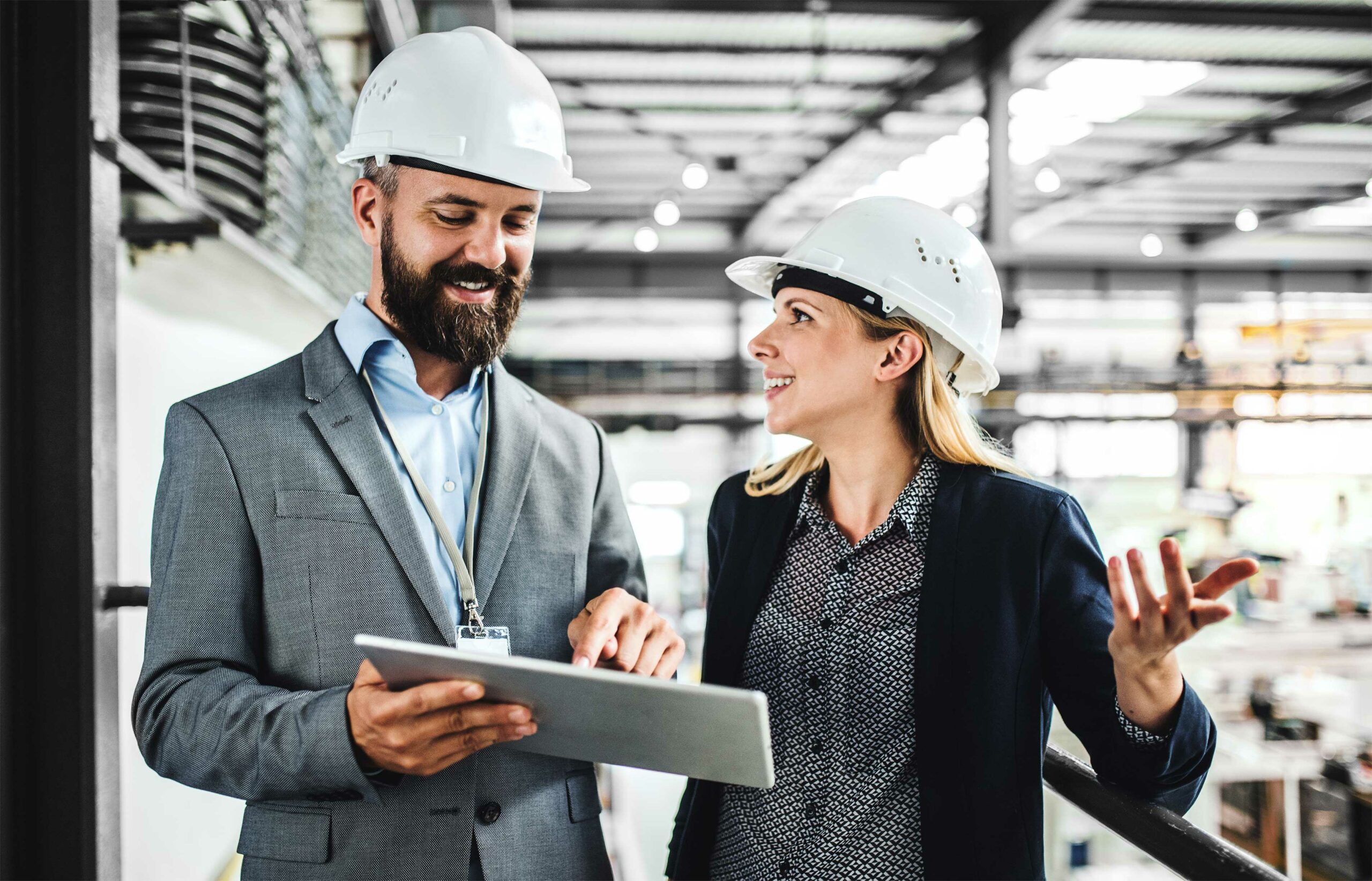 How can TradeCo help OEMs?
With a global network of suppliers and a wide range of services, TradeCo offers efficient pricing terms to support your procurement functions, together with timely rebates, credits, and price hedging against inflation.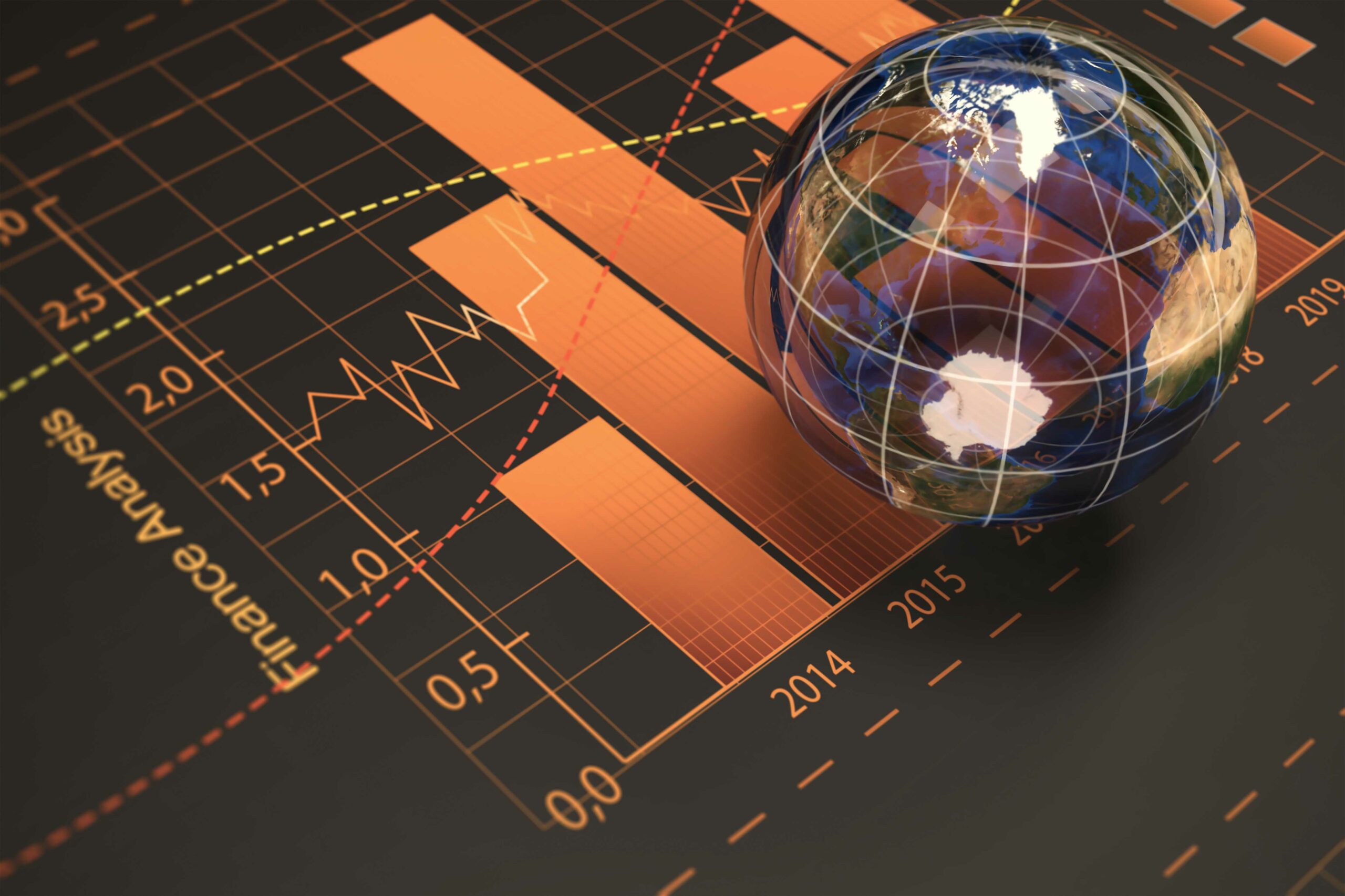 At TradeCo the goal is to empower our clients by creating new advantages leveraging our wide networks for procurement, sourcing, and fulfillment.
Harmonizing components, products, and ideas into services, TradeCo is able to offer its partners to engage in supplier programs that create value by contributing to society, environment, corporate governance, and CSR activities.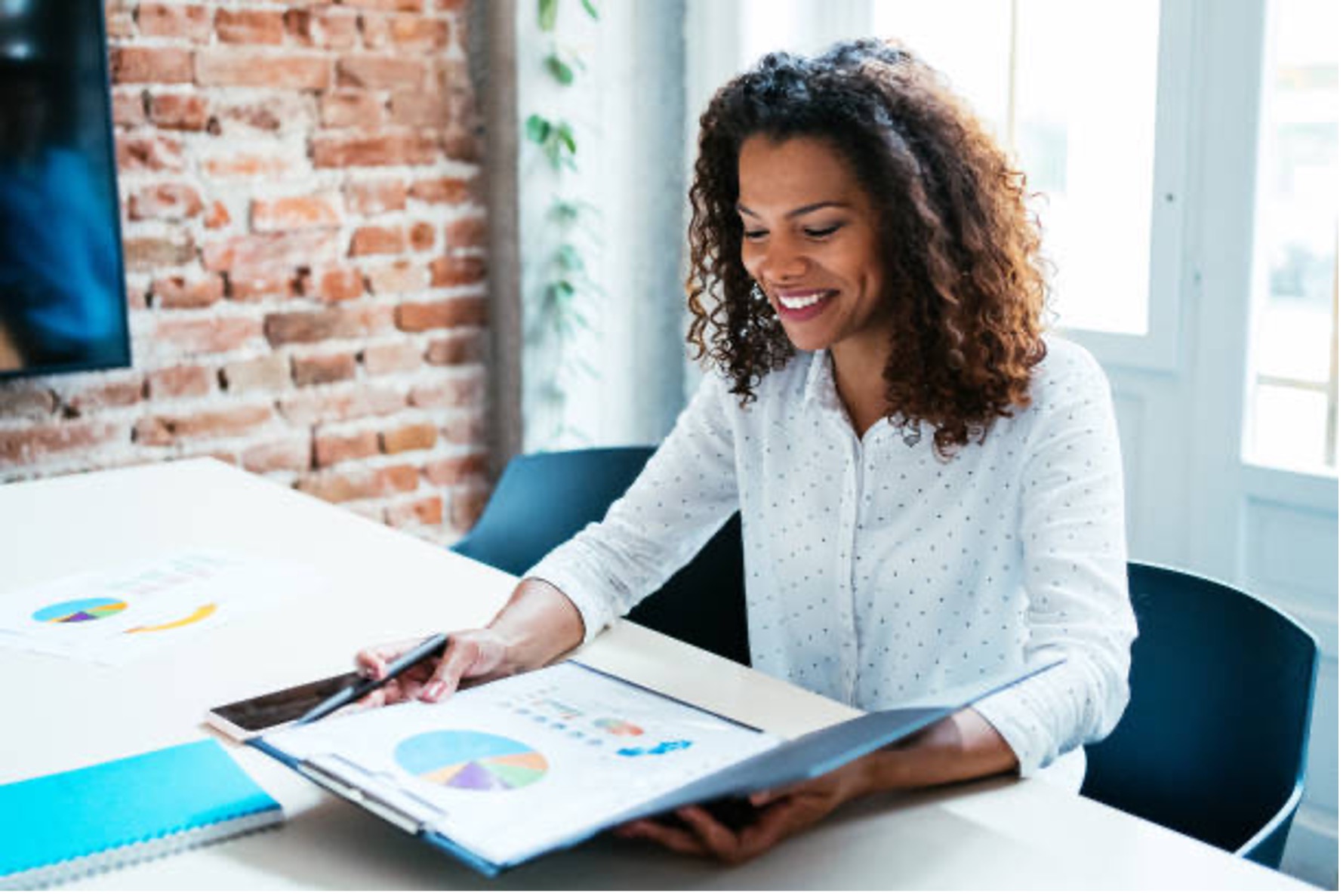 Why TradeCo - our value differentiators
The TradeCo team supports procurement and supply chain functions with domain knowledge and expertise, all under one roof and embedded in our standard operating procedures, encompassing:
Supplier relations
Partnerships – logistics, warehousing, insurance
Planning and forecasting
Reverse logistics
Quarterly reviews and appraisals
Spend Performance Management
Supply chain and procurement transformation
Quality control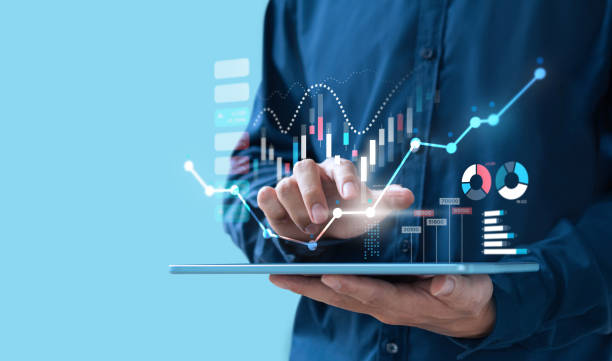 Enabled by a robust, scalable platform, TradeCo is able to leverage analytics as well as share insights with our clients on performance and forecasting/planning. With skilled specialists, technical support can be provided to customers on the Oracle NetSuite platform.
TradeCo is also able to share the latest information about the trends and technologies with the client base. The commercial products procured using the skills and expertise that we have accumulated in many industries are adaptable to our customers' businesses. By doing so, we deliver the best answer for each customer, enabling streamlined production.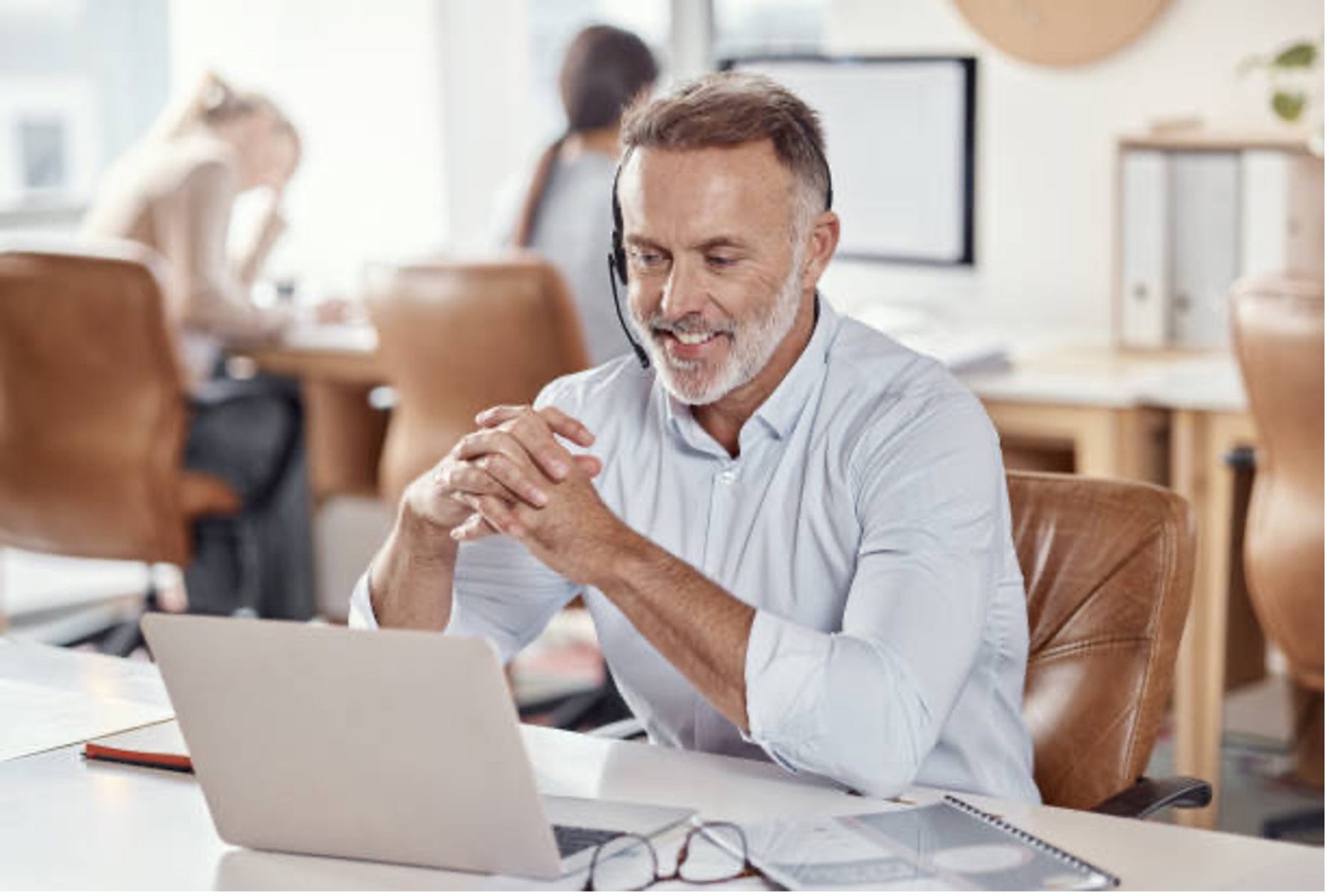 As part TCC, TradeCo will stay true to the statements in our Code of Conduct regarding respect for human rights, the safety-first principle, compliance, mutual prosperity and environmental management.
Responding to environmental problems is a priority for our business management and administration, and we recognize the critical importance our procurement functions have in this regard.
TradeCo will try to incorporate the appropriate measures at the purchasing stages that are essential to align with Green Procurement Guidelines, which are defined as the procurement of goods and materials with minimal impact on the environment.
TradeCo will establish, on a foundation of mutual trust, business relationships in our supply chain, in which the lines of responsibility are clearly delineated. It is in this spirit, therefore, that we respectfully ask for the understanding and cooperation of all our business partners.


Partnerships - Logistics, Warehousing, Insurance



Quarterly Reviews
and Appraisals

Spend Performance
Management

Supply chain and Procurement Transformation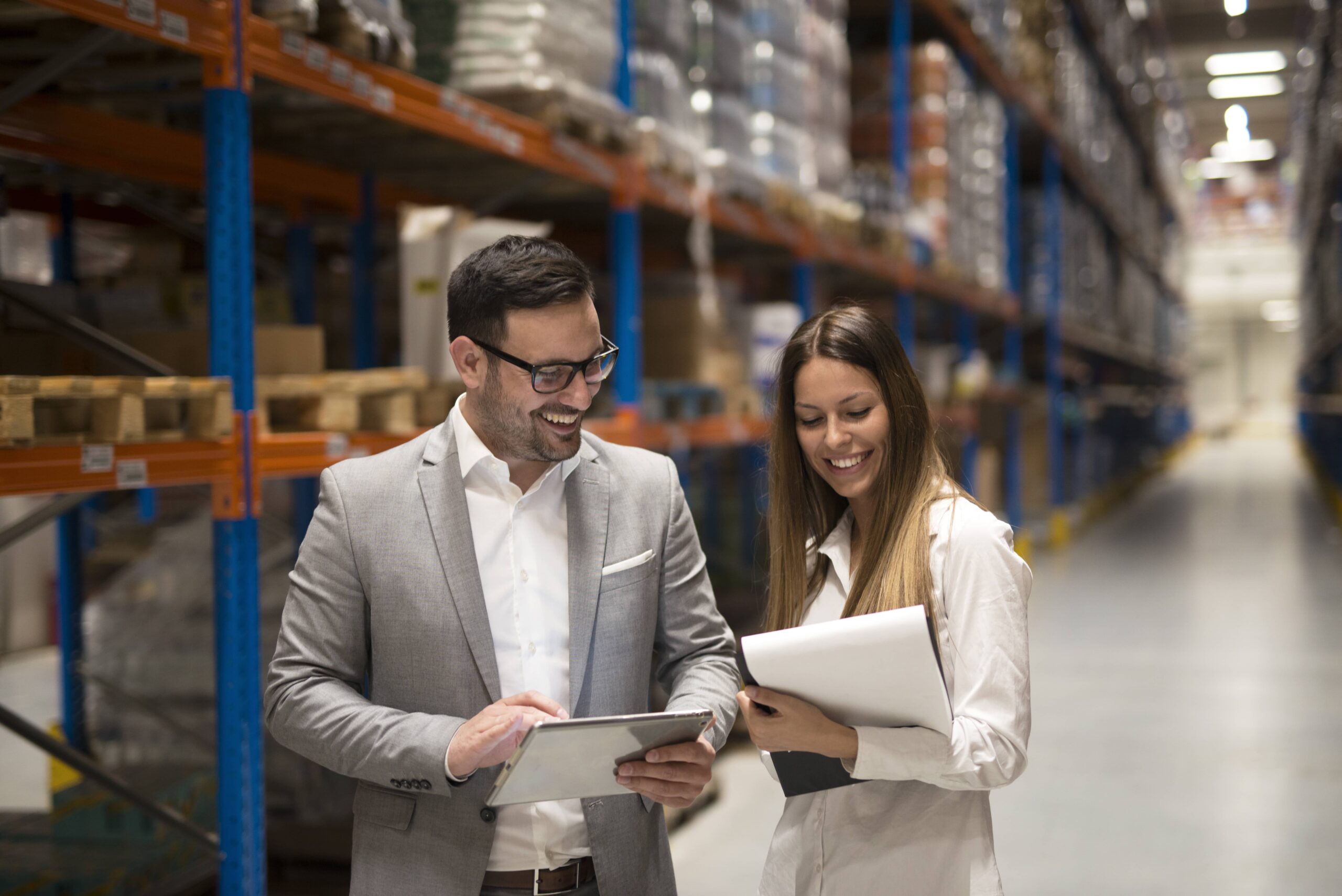 Suppliers are a important part of our planning processes and are our competitive advantage which  manifests itself in a wide range of areas.
Good purchasing practices are an integral part of TradeCo, and we believe in supporting our clients in ensuring sound purchasing methodologies at the selection of quality suppliers. Enabling these suppliers with timely payments, and establishing processes for improved payment terms, and by enabling better visibility for production planning, TradeCo helps smoothen supplier relations for its clients and enables them to strategically partner for monetizing goals. Better payment terms lead to better prices and delivery times to increased opportunities to consider and implement innovative practices. TradeCo helps suppliers to maximize their product competitiveness, going beyond the narrow focus of cost reduction.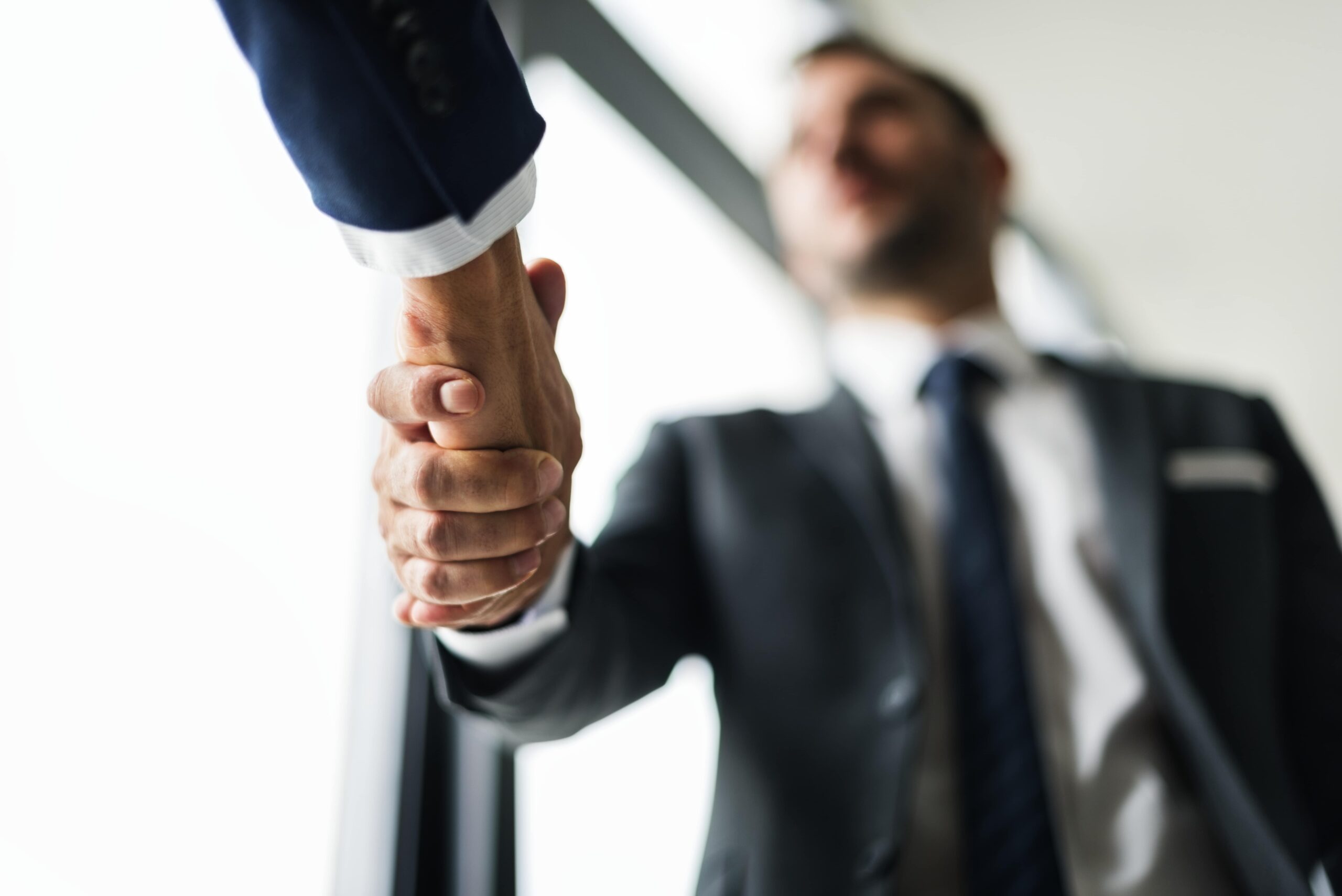 Partnerships - logistics, warehousing, insurance
TradeCo's global reach enables us to better serve our customers by leveraging our extensive sales and distribution network. Our strengths position us to meet the growth needs of our business partners around the world, combining geographic breadth with an understanding of local market nuances in the areas of logistics, warehousing, and insurance. TradeCo introduces minimum disruption to clients existing logistics and warehousing partnerships, and also partners with logistics and warehousing providers to enable our clients should they need those services to drive growth across several markets.
At TradeCo, our service and support spans your product's entire lifecycle by analyzing data, trends and market information. In other words, we're with you every step of the way. TradeCo can support drive visibility and analytics to help with procurement teams with better information and intelligence for production planning. Our planning and forecasting processes and tools help guide you to effectively and efficiently manage the supply chain while carefully balancing the need to maximize sales while minimizing risk. We have the expertise and experience to help build accurate forecasts while in the initial planning phases to ensure that we are reacting to sales trends and maintaining accurate forecasts.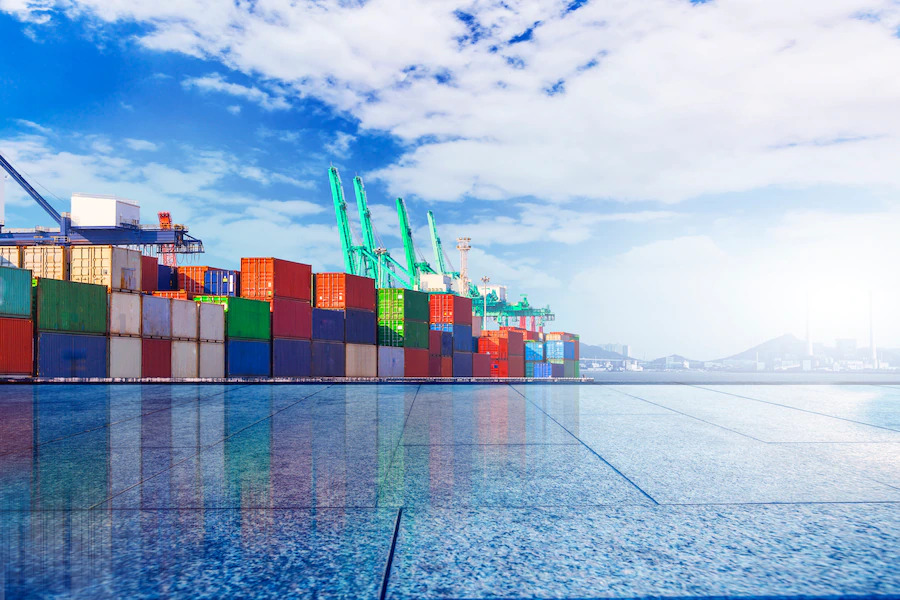 At TradeCo we recognize that as easily as clients can purchase goods, they should also be able to return items — something our business should be always be prepared for. TradeCo can support construct-leading strategies and deploy the right resources to ensure reverse logistics operations are handled properly and effectively. Our dedicated teams and resources handle unexpected returns volume with best-in-class customer service. Our service helps minimize costs and maintain client satisfaction while ensuring products are returned efficiently. TradeCo takes pride in delivering solutions that help your business control costs while streamlining operations.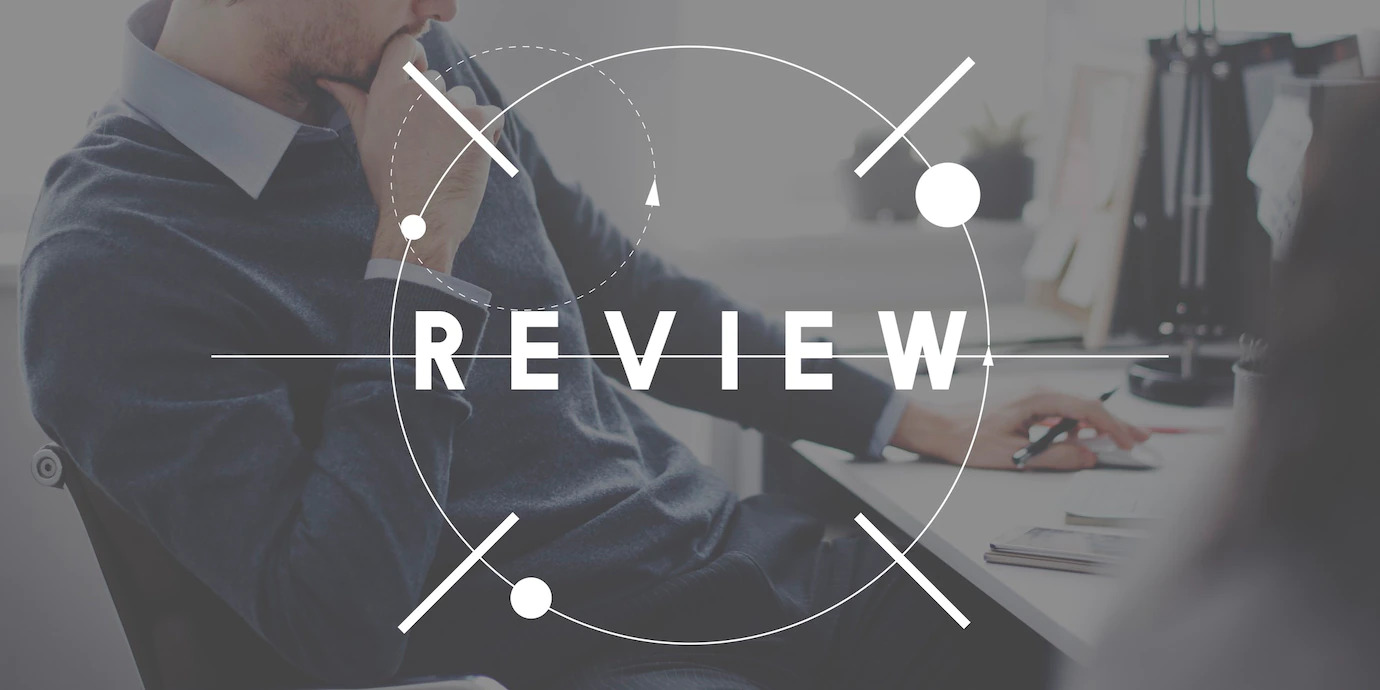 Quarterly reviews and appraisals
TradeCo recognizes that suppliers make our company's success. With great suppliers, we endeavor to regularly streamline business operations, lower risks, and eliminate unnecessary expenses. While evaluating our progress on strategic goals we regularly review and support our suppliers in scaling up their operations with particular focus to: 
        • Performance
        • Quality
        • Production capacity
        • Risk
        • Cost
        • Delivery
        • On-time performance percentage
        • Delivery track record
        • Price competitiveness
        • Lead time
        • Purchase order and invoice accuracy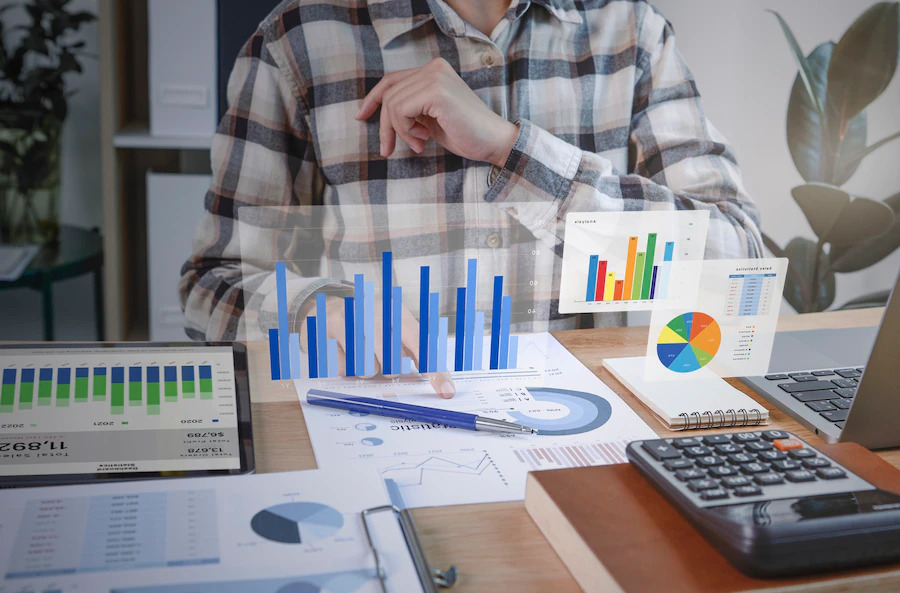 Spend Performance Management
With TradeCo's Spend Performance Management service, clients can rapidly drill into supply risk at the category, supplier and item level and many other diagnostics. What is most unique about this approach is that TradeCo leverages a combination of data to provide a more accurate and complete view of different risk factors in the supply chain – all in the context of what clients are actually buying. TradeCo's Spend Performance Management and scorecarding capability provides the intelligence to procurement professionals to make better decisions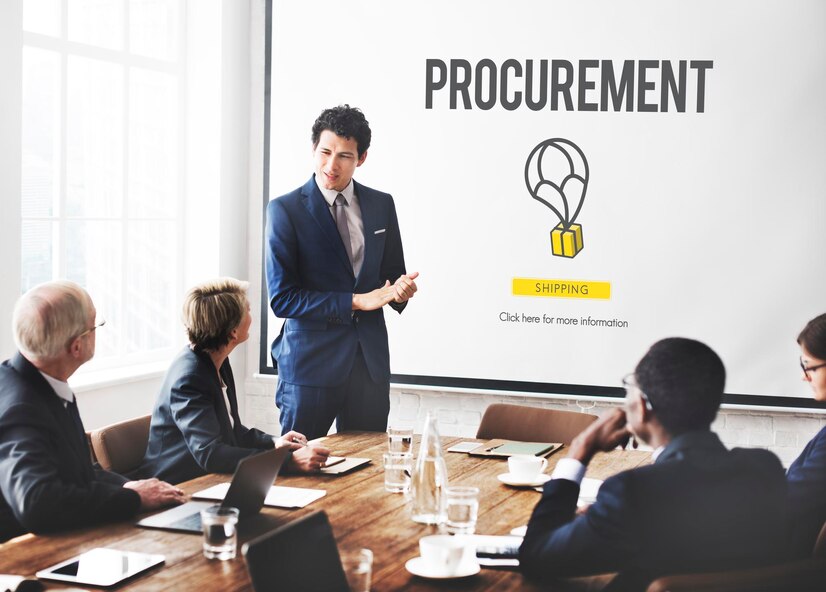 Supply chain and procurement transformation
The focus of the TradeCo's strategic Supply Chain and Procurement Transformation service is to implement procurement solutions that apply proven supply chain management processes and operations across the spectrum of client operations. Implementing these solutions will enable the client to achieve approximately significant annual cost and capital savings by further leveraging financial management tools. Our objectives are to create a centralized procurement model that will increase synergy and collaboration over contracts and purchases, implement category managers to build a relationship management standard of practice connecting suppliers to end-users and to drive the best in class collaborative procurement strategies.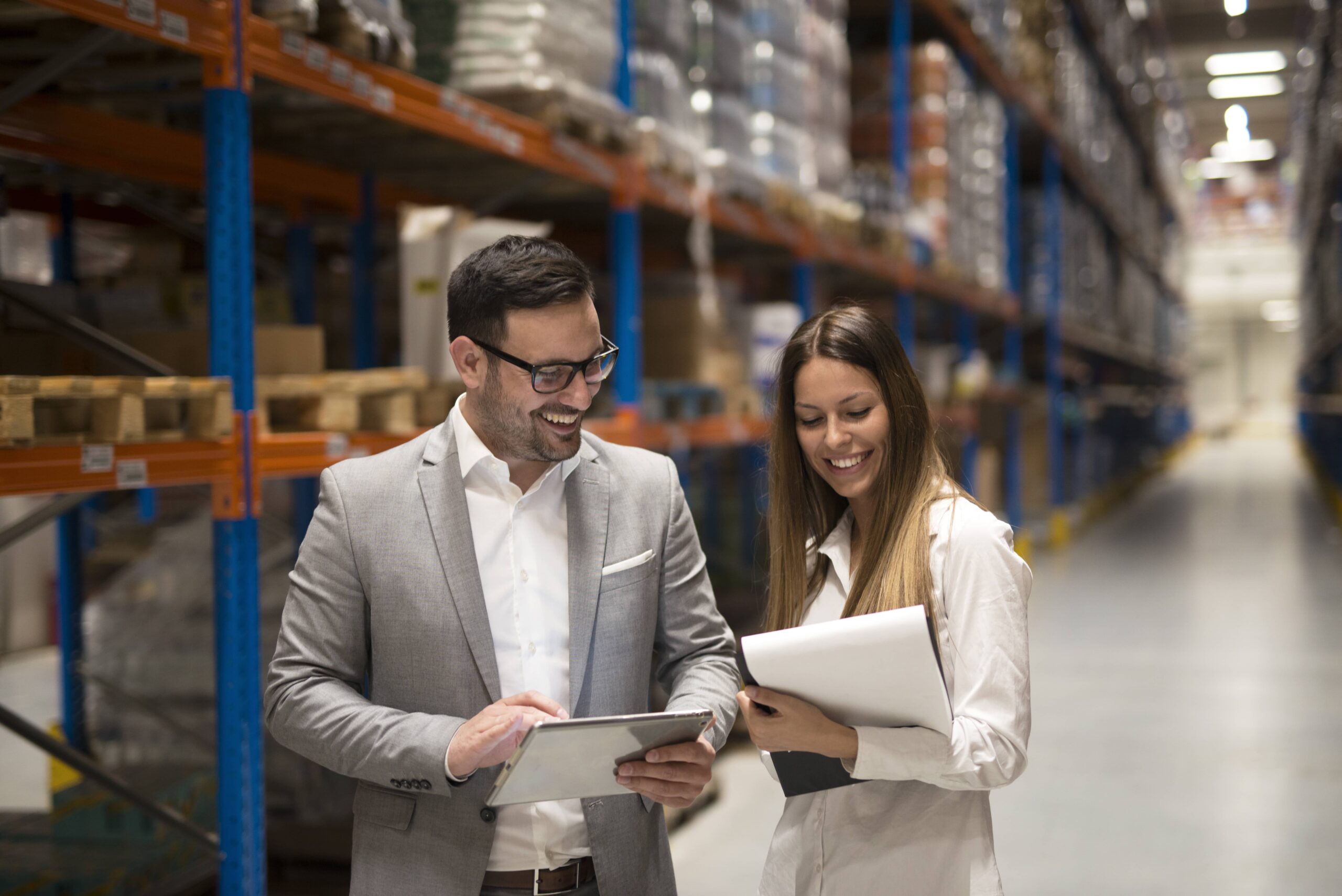 Quality is our #1 priority at TradeCo. When working with us, you will quickly learn that quality is what separates us from our competitors. TradeCo will strive to meet and exceed all customer requirements and expectations and provide on-time delivery of defect-free precision manufactured parts components and materials. TradeCo's commitment to continuous improvement means great value is placed on teamwork, education, training, and prevention-oriented techniques across all possible aspects of company operations.
Frequently Asked Questions
What You Need to Know About Capital-as-a-Service to Get Started