Be a Part of Our Dream Team
Positions @ Trade Capital Corporation
At TCC, We'll Give You the Tools You Need to Grow Your Career.
We believe that our employees should operate in a collaborative work environment where there is mutual respect, innovation and a spirit of open communication – no matter what.
Email our HR team for any queries. We'll do our best to get back to you as soon as possible.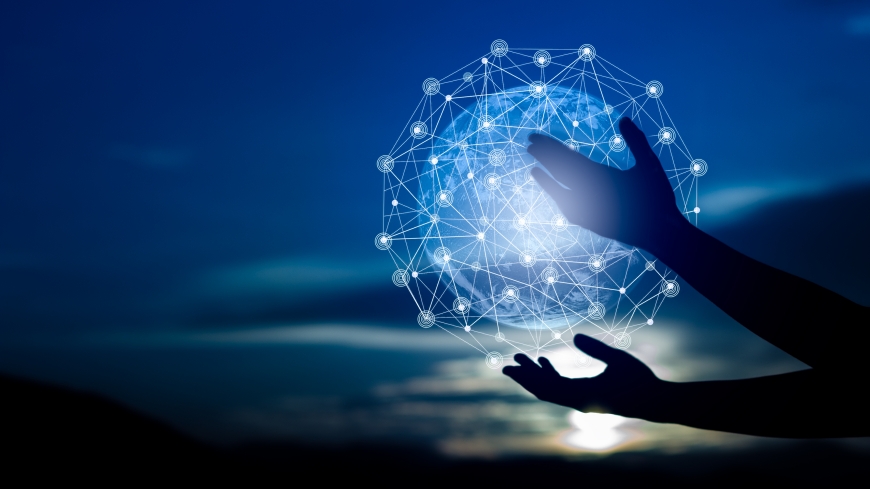 Apply for a Position @ Trade Capital Corporation
Available Job Positions @ TCC