Customized CaaS solutions for your industry-specific needs
Enabling Access to Equity-Free Capital
At 1TCC™, we believe that accessing capital should be easy, clear, and dependable. We believe you can accomplish great things with the right capital structure, and we are proud to help investment-grade businesses in various industries find continued success.
We pride ourselves in having a diverse team with deep-rooted experience in a host of industries, which enables us to better understand the challenges faced by different industries and offer customized working capital solutions to help you become more agile and stay competitive.
While 1TCC™ solutions are adaptable to many environments, at the moment we are focusing on clients in the following industries:
1TCC™ fits easily into highly outsourced business models of many hi-tech companies and can offer support for your global operations.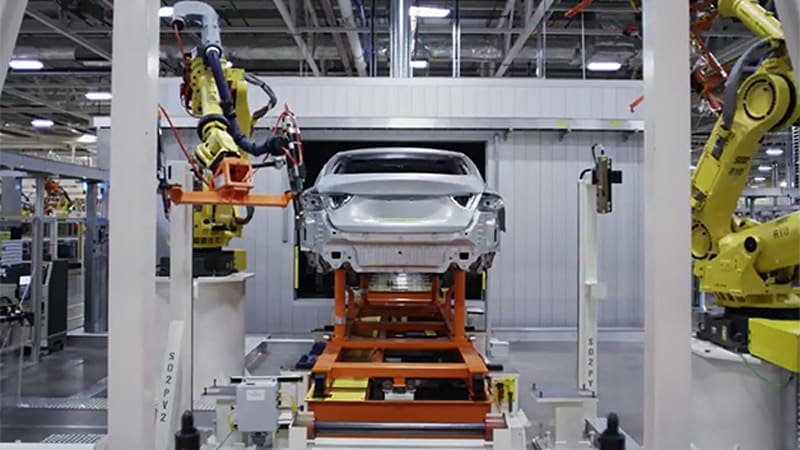 The automotive industry is rapidly becoming a hi-tech industry and 1TCC™ can accelerate this process by helping clients focus on their core competencies and improve ROCE.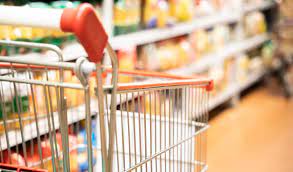 In intensively competitive consumer products markets, it is more important than ever to deploy capital effectively. 1TCC™ can help.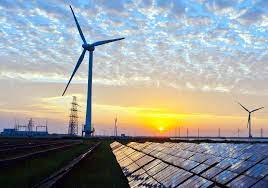 In the increasingly globalized industrial products industry, many companies are being exposed to foreign competition and economies of scale like never before. In this environment, efficient use of capital can help our clients get to the next level and compete for new markets.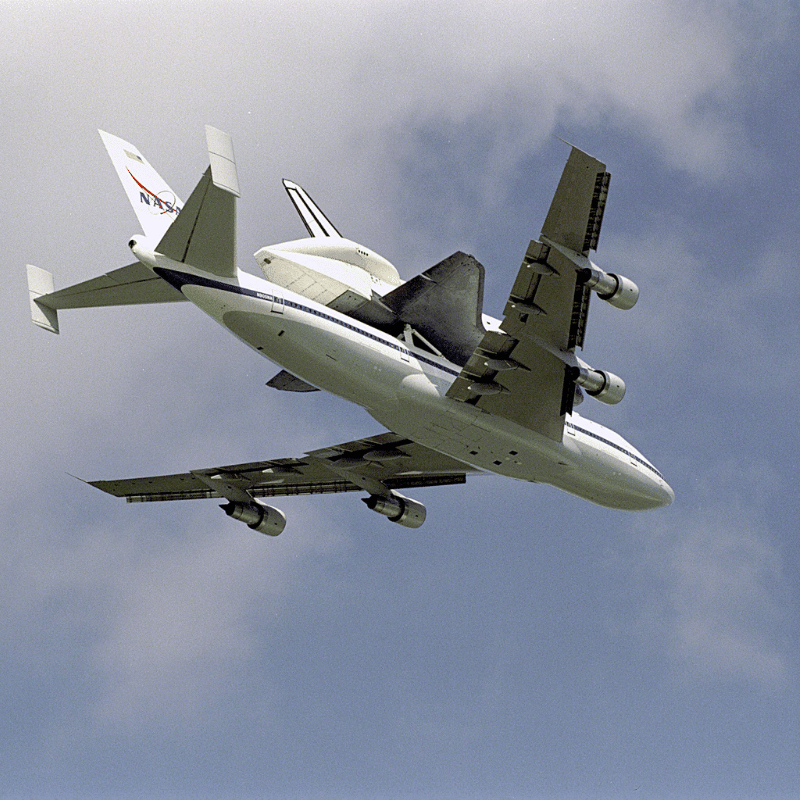 Aerospace industry has been heavily impacted by the pandemic and struggles to navigate inventories as well as liquidity in a turbulent market. Effective capital management is therefore a crucial concern to be addressed by the industry.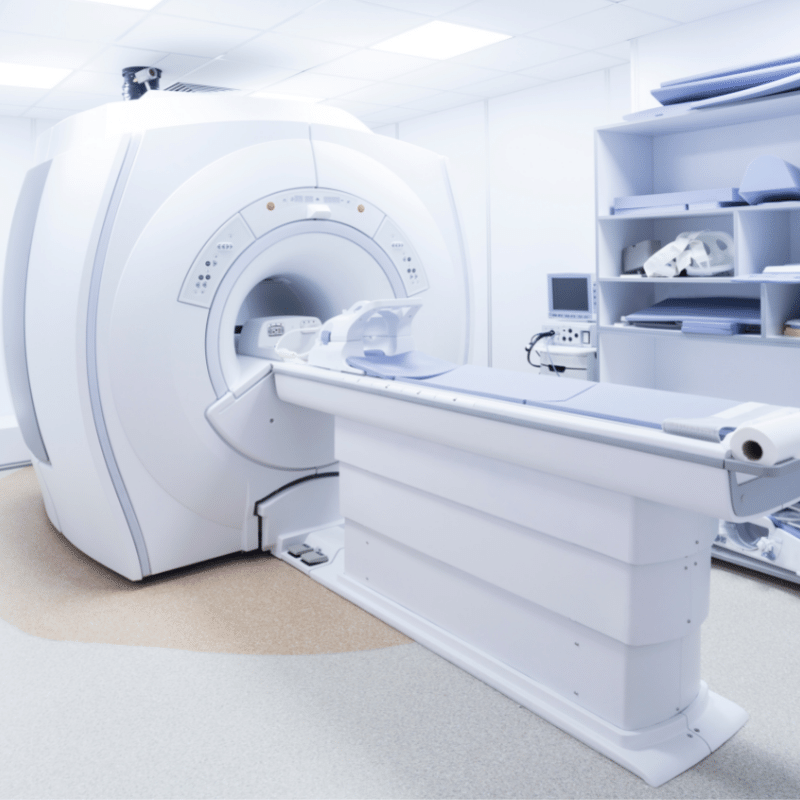 In the dynamic landscape of the life sciences industry, groundbreaking advancements in medical devices, pharmaceuticals, and other critical areas have revolutionized healthcare, significantly improving people's lives. It is essential for the industry to maintain reliable supply chain processes, optimize inventory management, and foster continuous innovation. 1TCC™'s TradeCo CaaS (Compliance-as-a-Service) solution provides a robust framework to leverage extended capital and drive resiliency across the entire life sciences sector.