We Value Everlasting Partnerships
If our employees are the engine, our partners and investors are the fuel that allows for the explosive growth we've experienced since inception. We are proud to work with different teams across a wide range of areas. Trade Capital Corporation's global alliances and partnerships are designed to provide greater value, access, and best-in-class support to our customers across the globe. We work together with our partners and investors to bring to you ground-breaking financial innovation.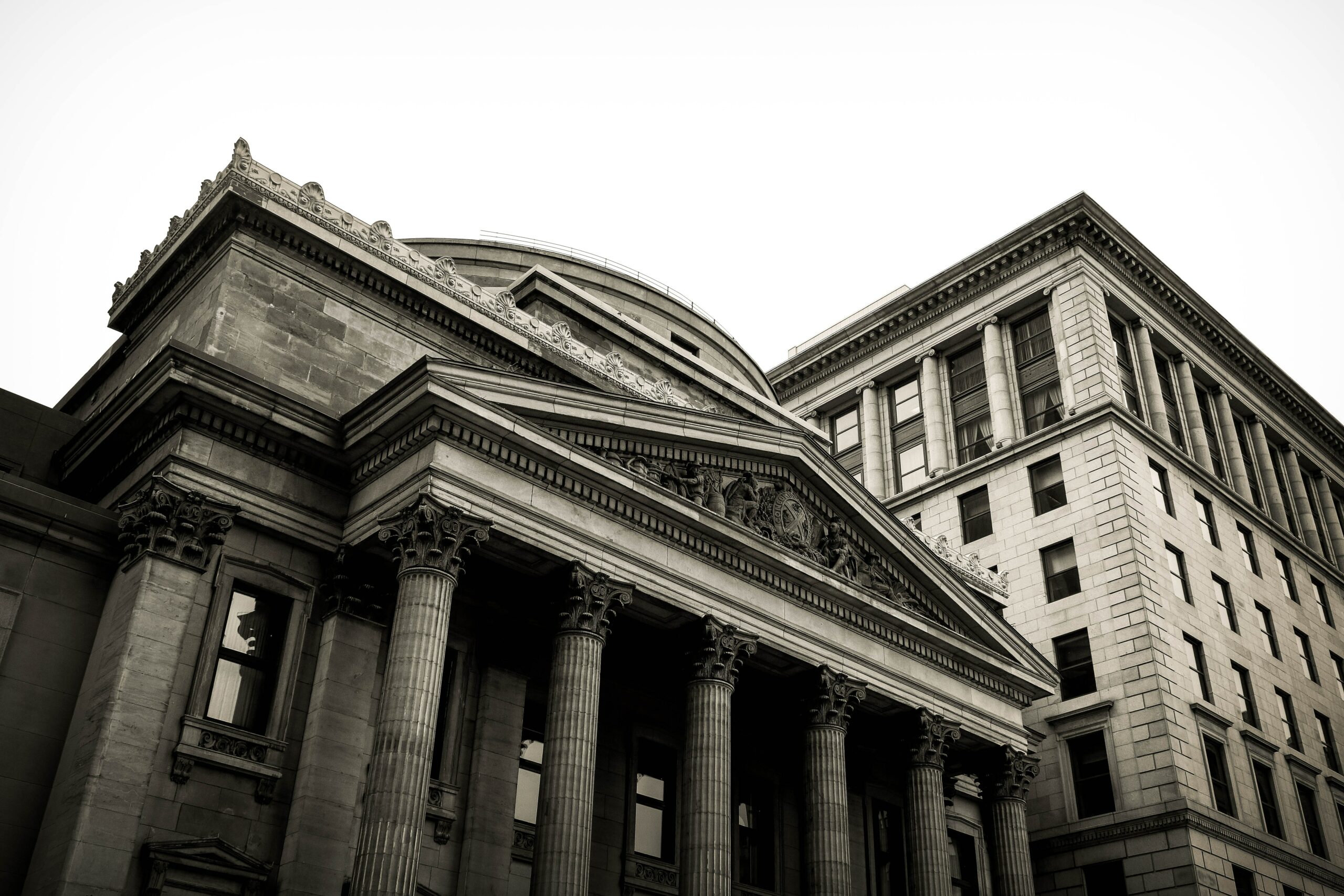 In our effort to enable working capital efficiency for our clients, we work jointly with our banking partners to put together programs for our clients to enable improved liquidity and access to higher levels of working capital. We partner with a host of banks globally.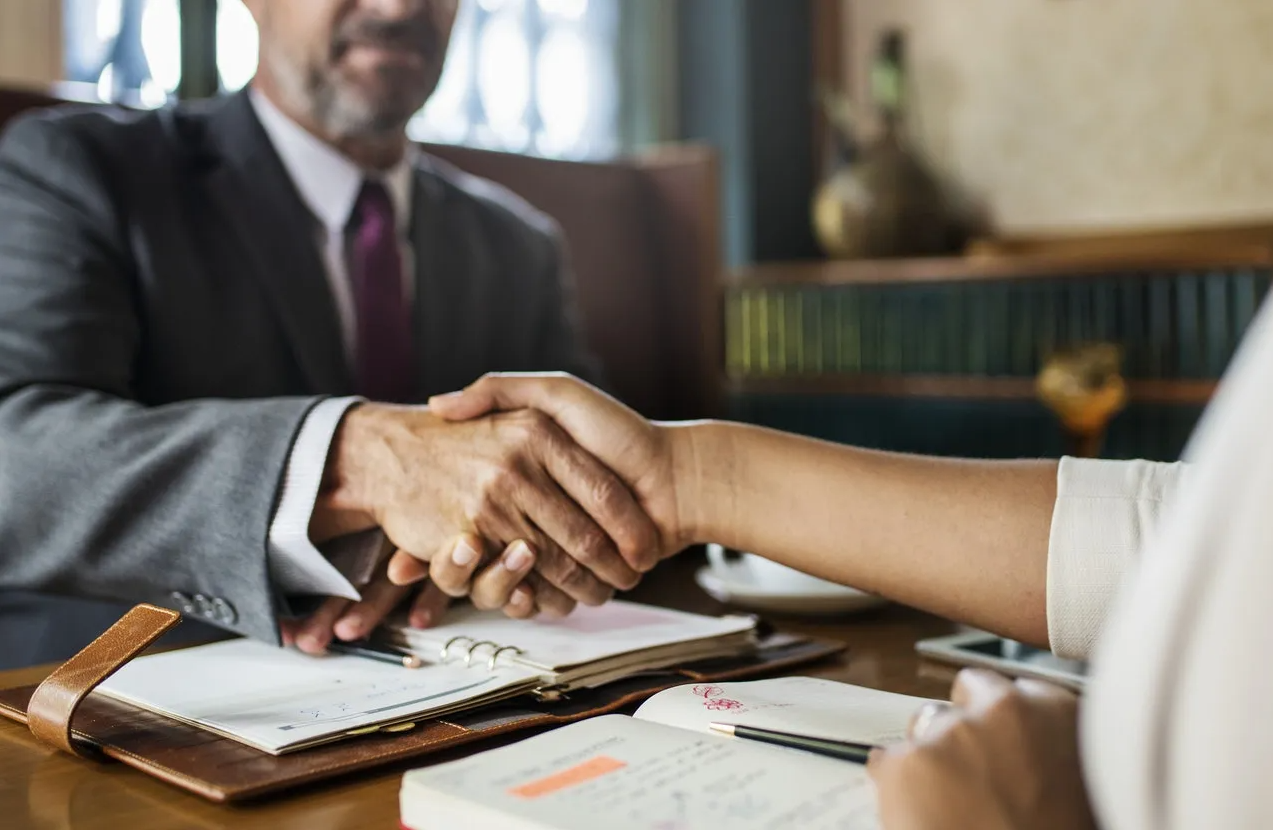 Private Equity and Investors​
TCC has built partnerships with various Private Equity (PE) firms and investors to gain access to capital that can be used to finance the Working Capital needs of our customers.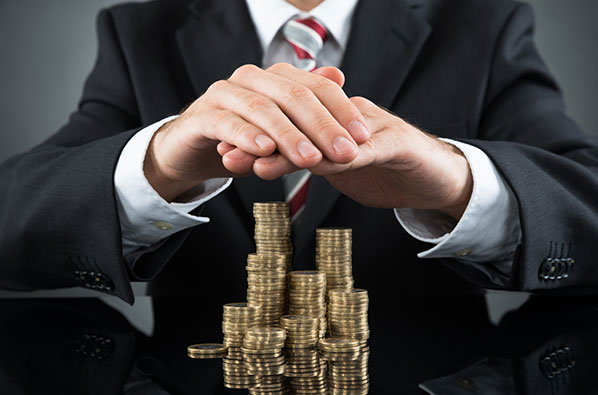 Our goal is to enhance working capital efficiencies for our clients by enabling them to outsource their inventory holdings to us. In enabling our clients who are adopting our Capital as a Service (CaaS) offering, we work with several insurance providers of our clients to insure the receivables held with us. We collaborate with our insurance partners to confirm adequate coverages for the financial fitness of clients.  Where appropriate, TCC can also insure the client's performance of its obligations to TCC in order to lower the cost of capital.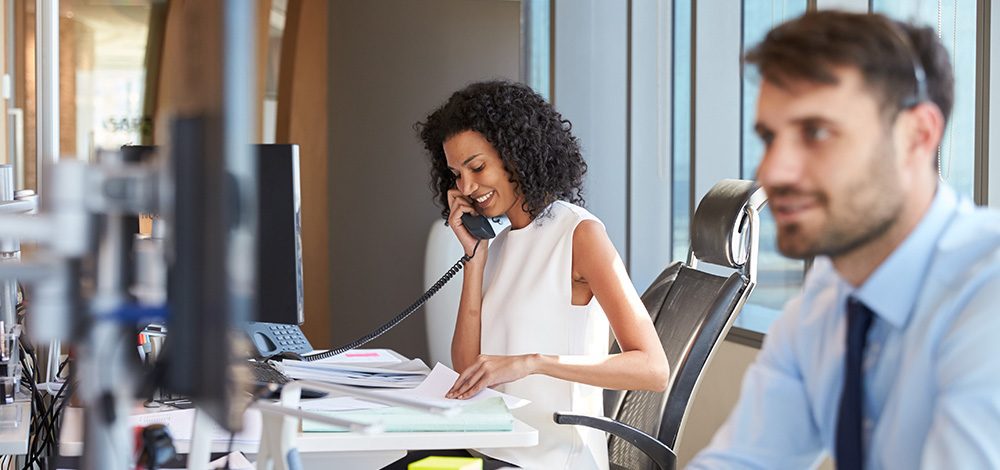 Business Process And Systems Integration Partners
Many of our customers have outsourced their operations to Business Process Outsourcing (BPO) companies.  Purchase Orders, Sales Orders, Procurement, and other activities are processed by third party BPO firms.  TCC shall work closely with these BPO firms to ensure alignment with our customers' strategy.